wavescape
can we see the sound waves we produce?
following a commission from glow foundation | mobile interactive installation
commissioned to create a light installation in a former philips radio factory, it dawned upon me that with any sound we make, we push sound waves into the air - but all of this is invisible.
i wondered if we could make this 'world of waves' visible. to explore this, i formed an interdisciplinary team with sorama and my students at eindhoven university of technology. we started to experiment with visual motion dynamics that balanced reality with expressivity and developed novel sound camera technology to work in real-time.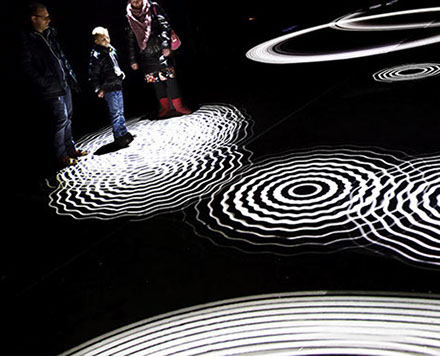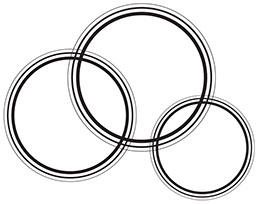 the result is wavescape
a unique, immersive installation that visualises almost any sound made in a space. exactly where you make it. even those subtle and soft. it enchanted the public to observe how different sounds leave waves with different motions. to see how waves transform or bounce back from the walls.
our sensitive approach ensured a serene and subtle atmosphere of exploration while over 100 people could enjoy interactivity at the same time.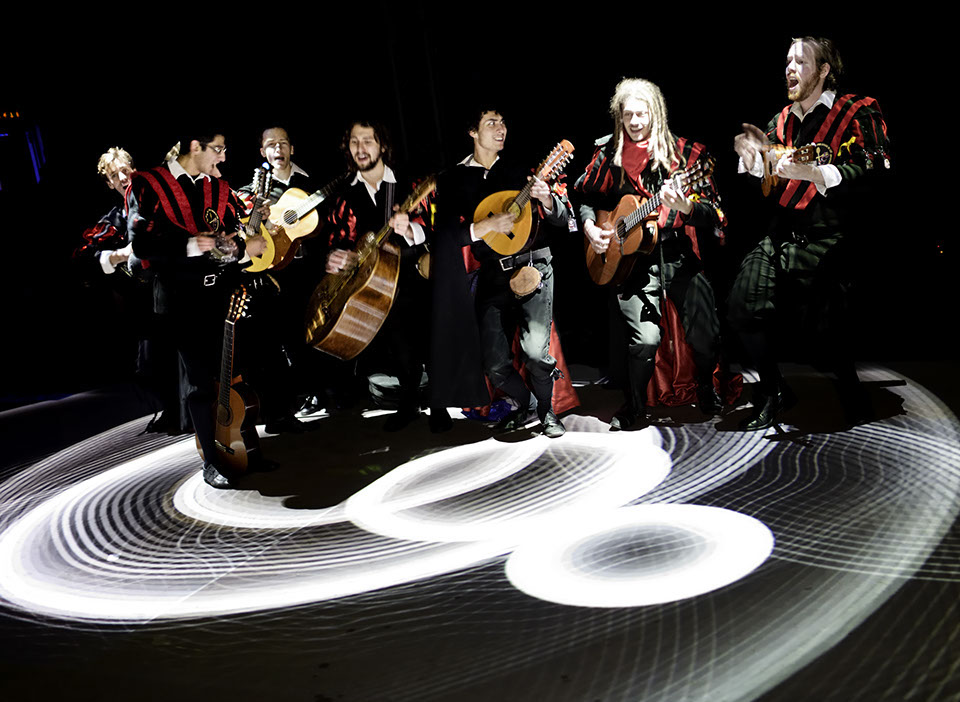 wavescape was further exhibited at naturhistorisches museum in vienna (2015) and in the evoluon in eindhoven (2014)
© Rombout Frieling lab
2021
Rombout Frieling lab
Kastanjelaan 400
5616LZ Eindhoven
the Netherlands
+ 31 6 41467059