vertical walking
can we walk vertically?
in partnership with a.o. the royal college of art, imperial college london and the james dyson foundation
supported by a.o. the braun prize and creative industries fund NL
see also the vertiwalk venture
vertical walking is an ongoing research project i initiated and run with various partners. vertiwalk is a first product.
as the price of urban land reaches unprecedented levels and as another 3 billion new urban citizens are expected by 2040, we will be forced to exploit vertical space and, as a result, our direction of movement will be increasingly vertical.
while stairs are incompatible with an ageing population and with greater heights, we seem to make ourselves dependent on elevators. and although they do get us from A to B, they also immobilise us: lifts force us to wait, reduce interaction to pressing a button and standing in a box and do not fulfill our need for daily exercise, while depending on the power grid.
understanding that stair climbing is disproportionately ineffective from a human motion perspective, I felt potential to investigate interactive structures with a vision to making moving ourselves vertically as natural as walking horizontally
I started to engage intensively with our growing population of seniors for whom climbing stairs is one of the most urgent problems to keep living independently. this made apparent how difficult and dangerous climbing stairs is, even while seniors are still keen walkers, cyclists or swimmers - and often extremely driven to keep themselves fit and agile.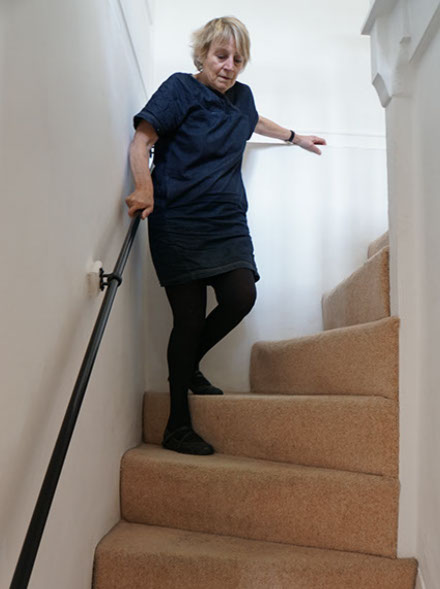 the insights led to dozens of experiments exploring how structures could allow us to move vertically harmoniously, using our bodily abilities gently, even at older age, while removing the difficulties and dangers of climbing stairs.
the outcome, vertiwalk, has been tested successfully and with great joy by a wide range of people who no longer climb stairs, including those suffering from arthritis, amputations, ms, prosthetics, neurological and cardiovascular disorders.
vertiwalk is now being commercialised with a view to providing inclusive in-house mobility as well as safe, vital, daily exercise in an attractive, holistic manner, leading to earlier adoption and reduction of stair incidents.
by building on the need for self-movement rather than total automation, vertiwalk is moreover becoming a simpler and more cost-effective alternative compared to (stair) lifts.
as vertiwalk is fast and fun for those young and fit at the same time, and since it has a small footprint, the concept starts to acts as a reference point for other developments in this domain.
vertical walking is balancing between a seat and a footplate. both of these store energy on descent and assist an ascent. therefore, only a small fraction of energy is needed and can be supplied by both legs, hands and the upper body while the upper body is supported and while steps can be made large or small all in great contrast to climbing a staircase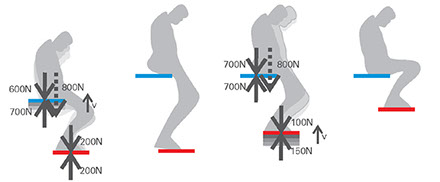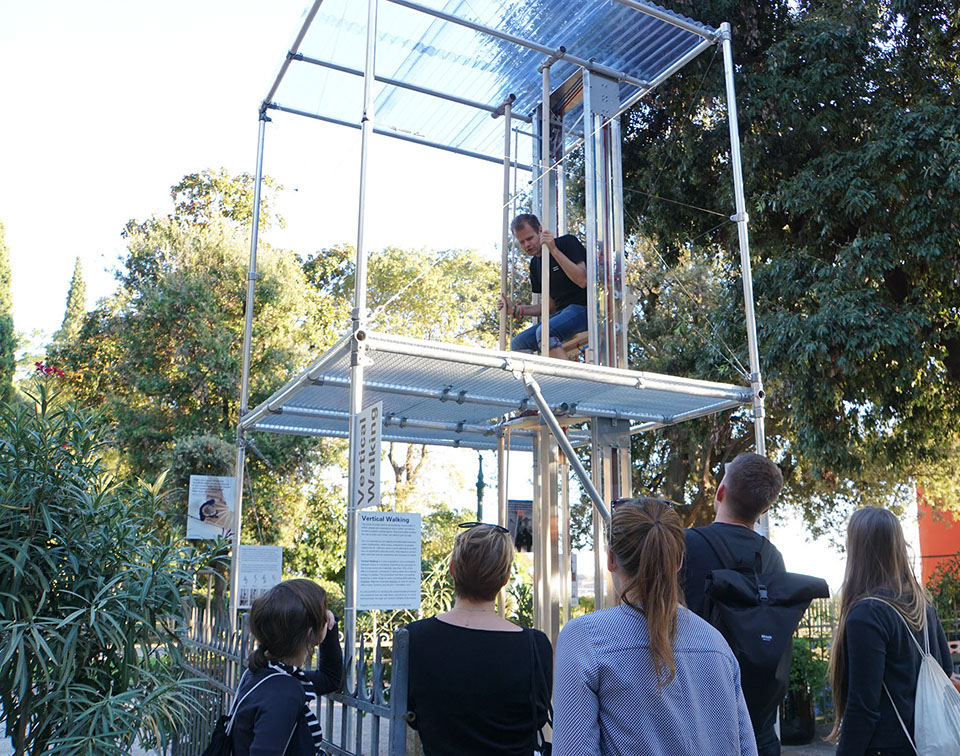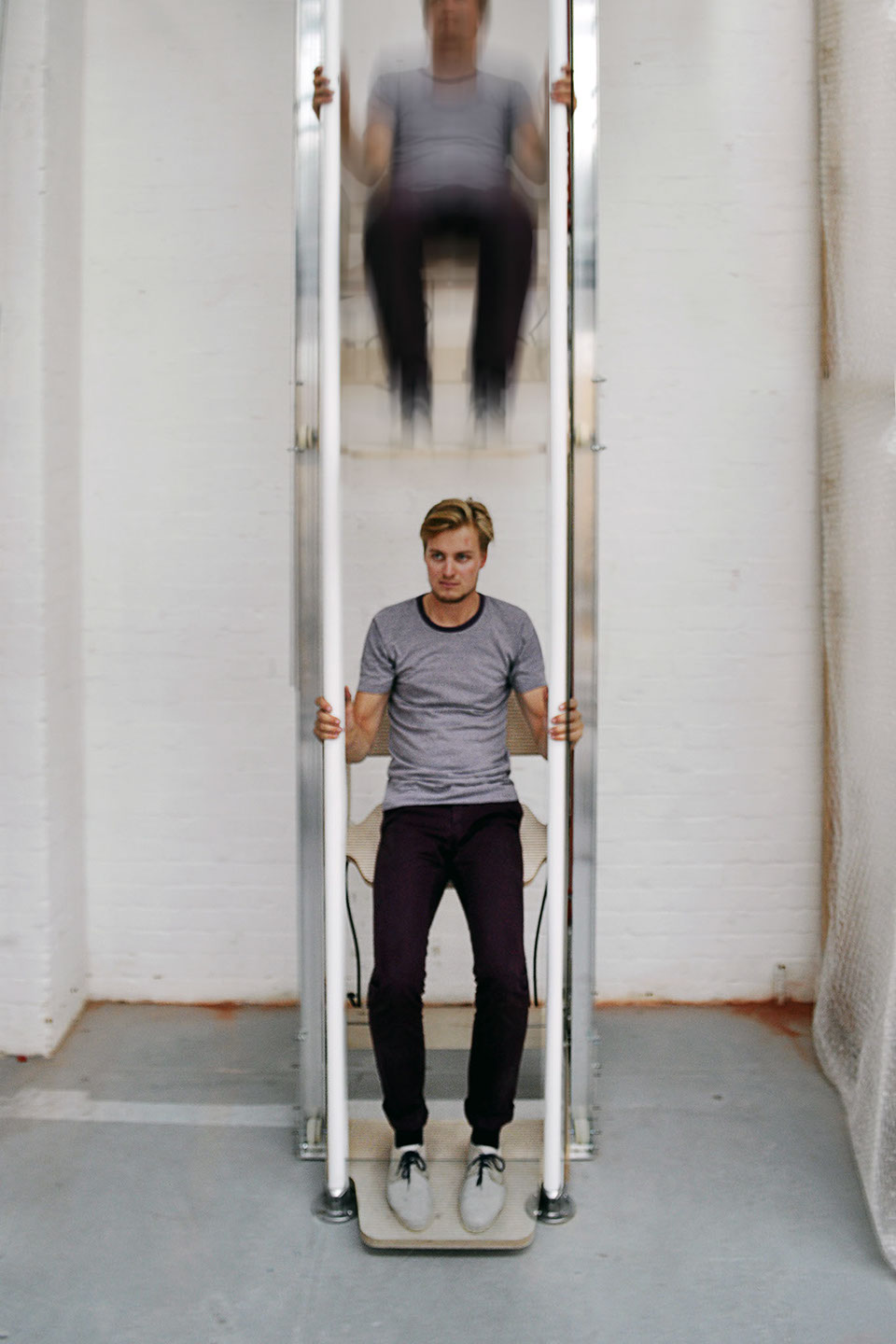 © Rombout Frieling lab
2021
Rombout Frieling lab
Kastanjelaan 400
5616LZ Eindhoven
the Netherlands
+ 31 6 41467059