stacking station
can we make a construction system from the tons of railway sleepers that are written off every year?
by Rombout Frieling lab - realised with voestalpine railpro, for prorail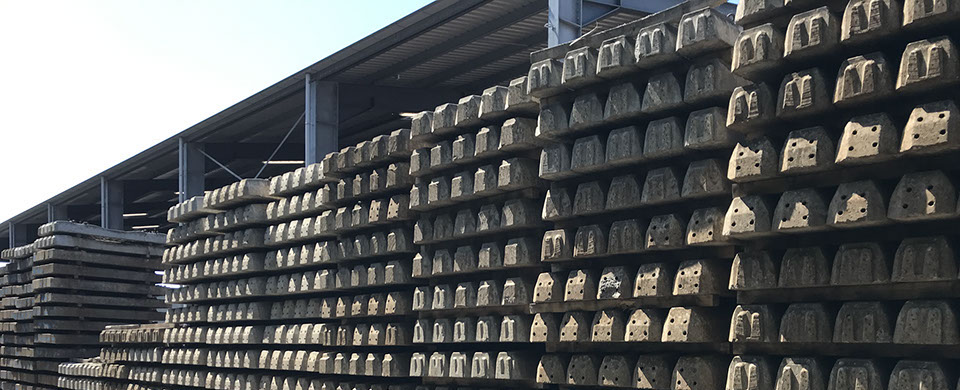 The rails of the Dutch railway network are held in place by over 11 million railway sleepers.
In order to ensure reliable service, tons of railway sleepers get replaced by new ones every year.
currently, the sleepers which are written off get ground up:
a waste, as the sleepers are made of high quality reinforced concrete and have many useful properties
I therefore wanted to investigate if they could be used as a modular building material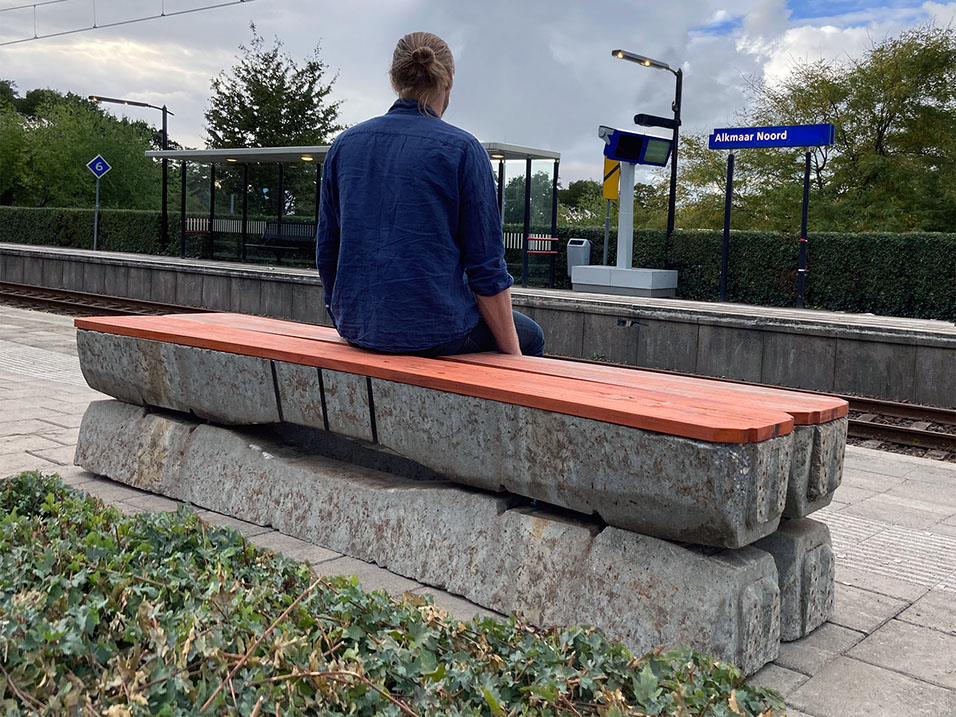 The resulting StackingStation is a modular system out of which public spaces can be easily built.
The SleeperSeat (Ligger-Zitje) is the most basic element in the system:
It consists out of 2 pairs of 2 sleepers which are stacked top-down on each other.
The assembly is made by making use of the already existent properties
No modifications are made so that the elements can be disassembled and re-used later.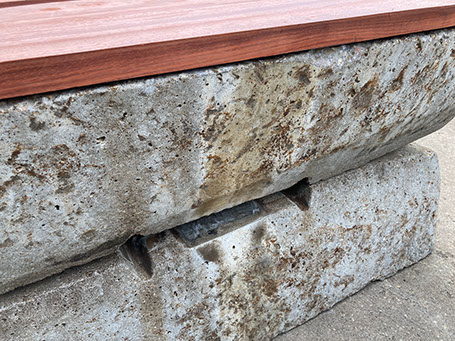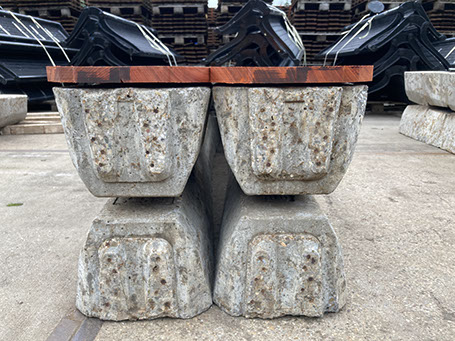 At Alkmaar Noord Station we currently test the first 6 SleeperSeats (Ligger-Zitjes) which are constructed out of 24 Railway sleepers. These had been in the ground for over 14 years at Geldermalsen, where the railway track was modernised in 2020 when the sleepers got written-off.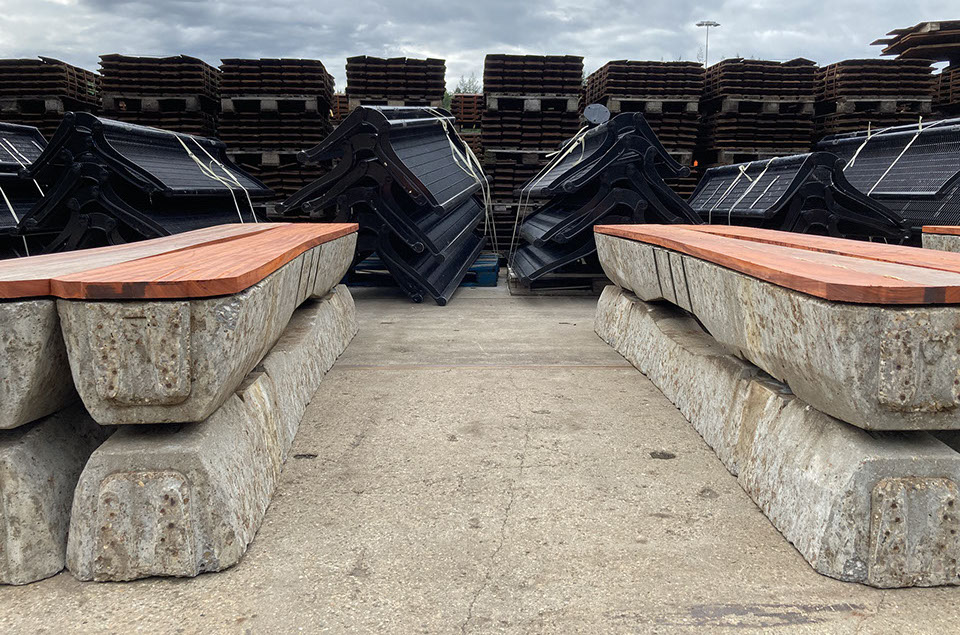 We are currently expanding the portfolio of elements as well as investigating how we can re-use also timber sleepers. We are open to collaborating and to realising more StackingStation elements.
For more information, contact mail@rombout.design
© Rombout Frieling lab
2021
Rombout Frieling lab
Kastanjelaan 400
5616LZ Eindhoven
the Netherlands
+ 31 6 41467059