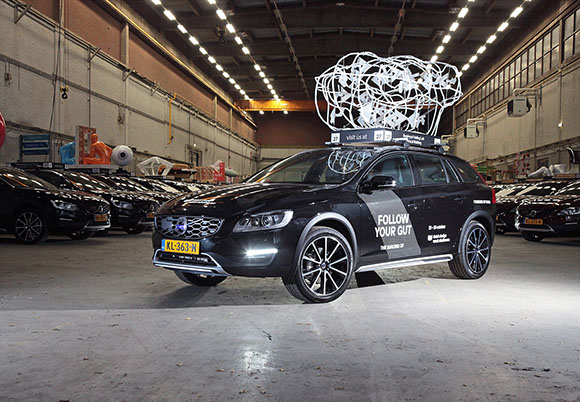 ROMBOUT Frieling lab
Kastanjelaan 400
5616LZ Eindhoven
The Netherlands
+31 6 41467059
Flumens
by Rombout Frieling Lab
While we are approaching the end of the carbon age, we are in desparate need for alternative energy. We need to find new potential. And wind power is so abundantly around us, yet it is invisible and we are often unaware of the force it can generate.
Flumens are wind powered lights we developed to demonstrate the potential of this force of nature. They already produce at low wind drafts, yet can also withstand high gales.
We previously illuminated harbours in Amsterdam in London, cities which grew out of the mastery of wind power; by allowing the Dutch and the English to sail and trade around the world.
on Volvo Design Rides
of Dutch Design Week
22- 30 october, Eindhoven, the Netherlands
interested in Flumens?
leave your inquiry here!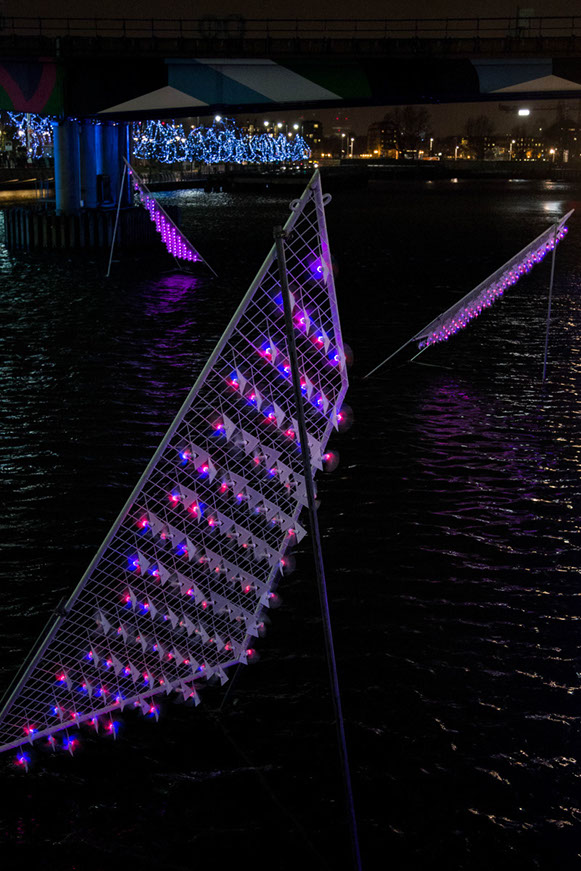 Sails of Flumens in Canary Wharf, London